Good news to all our fans. One of the top 10 travel blog - Johnny Jet just reviewed our Roamingman WiFi. Here is the review post.
RoamingMan: The Device That Lets You Take Wi-Fi With You


Of the questions we receive at JohnnyJet.com, none comes up more often than those related to connectivity abroad. Will Wi-Fi be available? Will it be fast? Should you get a local SIM card, or an international package with your cellular provider—or something else?
These are reasonable questions. In the age of Wi-Fi, it can be jarring to drop off the map, especially in a new place (either without recourse or to avoid absurd roaming charges). You lose access to Google Maps/tools of direction and to the abilities to coordinate/link up with others on the go, pull up hotel confirmation numbers and addresses, assure friends and family back home that you are still alive, and so much more.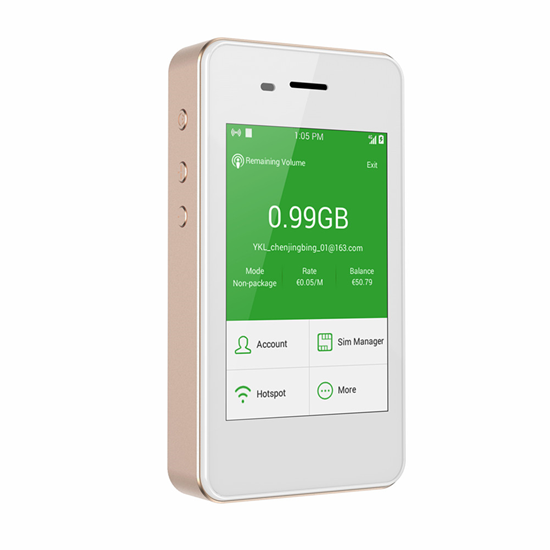 With a RoamingMan (like this one in white), you can bring Wi-Fi with you

RoamingMan Wi-Fi Hotspot can give you those things back. It's a rentable, pocket-sized device capable of international Wi-Fi delivery in 130+ countries or regions for a flat fee. For $9.99 per day, each RoamingMan provides overage-fee-free access to high-speed Wi-Fi tethered from the strongest local carrier signals. It's WPA2-protected (you'll have a password) on up to five separate devices at one time. And there's no setup; RoamingMan, on all devices and without any further parts or process, just works.
Here's how:
· On the RoamingMan Portable Wi-Fi Rental website, you select the number of days you'll be traveling (and confirm that your destination is included among the 130)
· You pay a guaranteed $9.99 per day (there's a sliding tool that calculates total cost on the homepage)
· Your RoamingMan arrives at your door one or two days before you leave
· Throughout your trip, you connect to 4G (3G when 4G isn't available) as you like on up to five devices at once without regard for cost (there is a 500MB cap on high-speed Wi-Fi, after which the price does not change but your connection may slow)
· Upon your return, you ship it back using the pre-paid UPS shipping label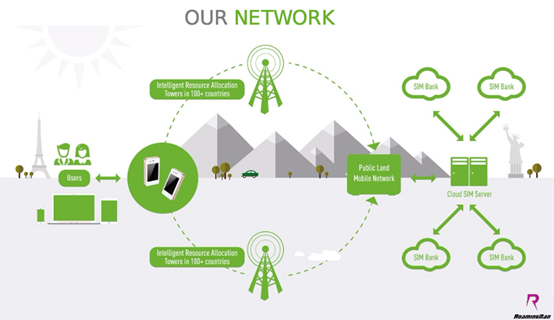 How RoamingMan works: Cloud SIM technology

The sell is in the ease of use, but the RoamingMan is an electronic device. It is battery-powered, which invites the possibility that a drained battery might kill all the cheap, high-speed fun. Well, worry not: With each charge, a RoamingMan stores some 15 hours of battery life. And, if that's not enough, the device can be repurposed as a charging station with which to store your other, power-hungry devices.
I haven't tried the product myself. In my experience, detaching yourself from the internet's web can be invigorating in the right context—but not all trips offer the right context. More than once, I have scoured the foreign streets of a transient home in search of Wi-Fi. I have battled language barriers, SIM cards locks and dense jungles for access to work emails and hotel booking sites, and I have lost often. As long as there has been Wi-Fi, that battle has been a part of travel. But that appears to be changing. For the next time I need Wi-Fi far from home, RoamingMan appears to be an able ally.
Johnny's take:
"I let one of my friends borrow the device since they were driving from Los Angeles to San Francisco and needed Wi-Fi to do work. This was her review: 'This device is great! I can take it anywhere and always have internet.' I give it two big thumbs up."